China is well! While everywhere else the Cognac market is going down just like the luxury market is going down… in China it isn't!
Whisky, vodka and rum sales keep rising in China. As the middle and upper classes develop more and more in this country, the demand for foreign products is rising. The king of nightlife in China is Cognac – as it has an image of "prestige". It's all about the brand, the values the product transports and at the end of the day it's a status symbol. Not only being extremely expensive, Cognac is foreign and from a faraway culture – basically Western and therefore exotic.
What's more, China is the third biggest export market for Cognac after the US and Singapore. The Bureau national interprofessionnel du Cognac (BNIC) reports a slight -1,2% in sales.
So basically, no Cognac crisis in China?
Rémy Martin, Hennessy and Martell are benefiting: Pernord Ricard, for instance, launched a bottle called "L'Or de Martell" last year… only for the Chinese market and at a price of 3.600 USD per bottle!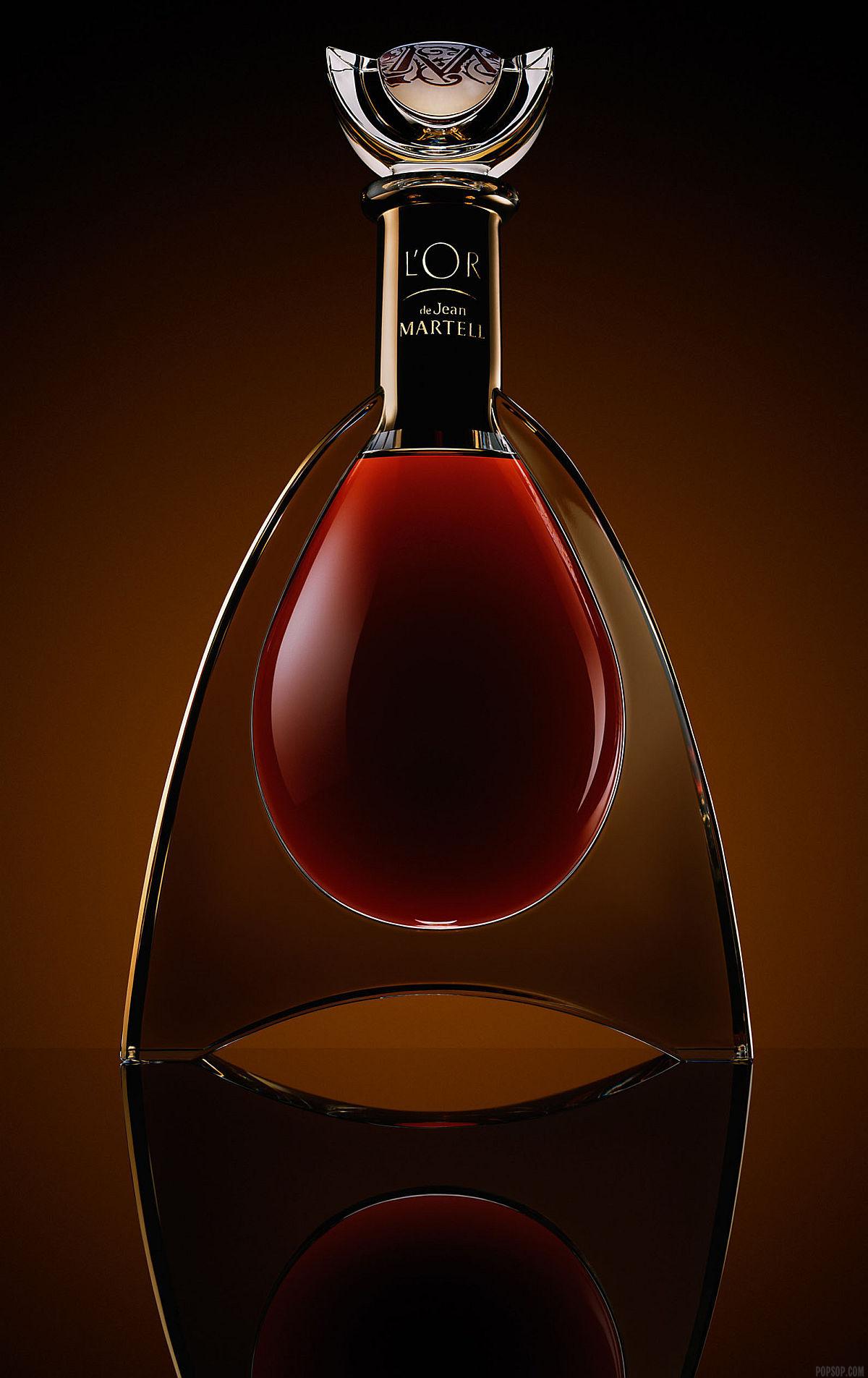 The Chinese economy will probably grow by an annual 8% until 2015. Spirits company Diageo expects the market for high end white spirits to increase by 10% in sales and 5% in volumes. The market would be worth USD 5,4 billion by 2015. This is huge. Diageo is trying to catch up with Pernod Ricard (Martell), which is China's biggest foreign spirits producer… The popularity of Cognac is simply very present. Diageo also runs a 50% joint venture with Moët Hennessy, which produces Hennessy Cognac.