Tim Burton, president of the jury of the Festival de Cannes 2010 will have his own, branded Cognac he can drink while deciding which movie deservs the famous award…
Rémy Martin goes Croizette!
From 12/03/2010 – 23/03/2010 the VSOP bottle of Rémy Martin will be labeled as a Cannes International Film Festival Limited Edition. It's not a new product, not a new blend – just a different packaging.
As usual, the VSOP is 55% Grande Champagne 45% de Petite Champagne eaux-de-vie.
Since 6 years Rémy Martin partners with the Festival de Cannes, an event which couldn't be more stylish, glamour and extraordinary – it is the most important movie festival in the world; with worldwide awareness.
The Cannes edition is limited at 2000 bottles, designed in magic red – exclusively available at the house of Rémy Martin in Cognac (+33 5 45 35 76 66) and selected Duty Free shops at international airports such as Los Angeles, Munich, Paris, Nice, Dubai and Moscow.
The bottle is sold at 47,50 € / 63 $
Volume: 1 Liter
Rémy Martin also released an international campaign for their VSOP and XO Excellence, see the ads here, targeting younger consumers. It somehow reminds me of fashion and design ads.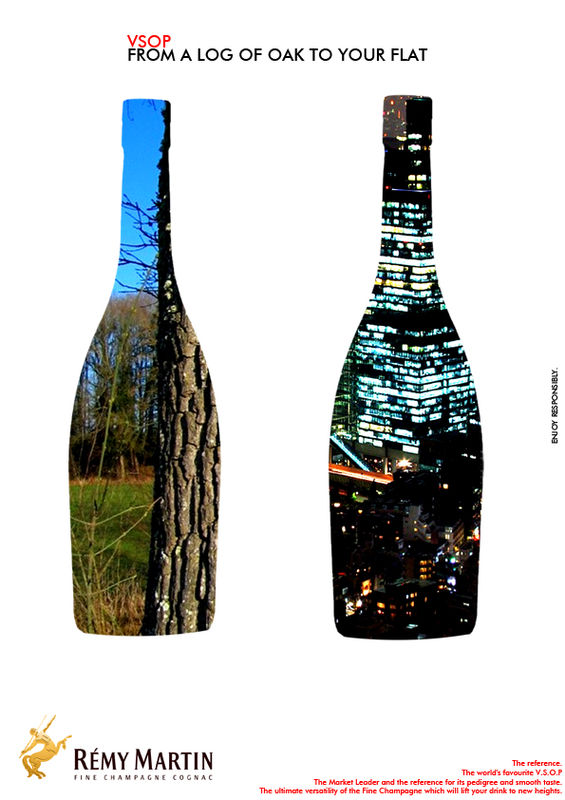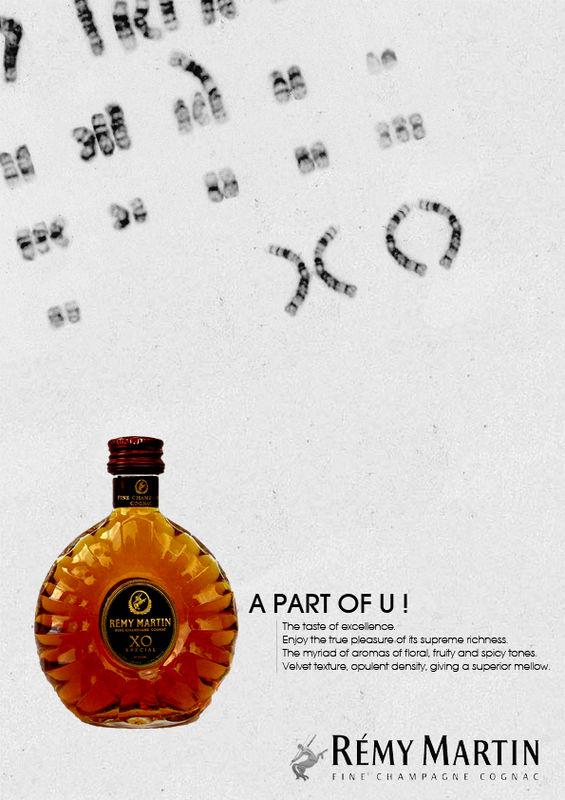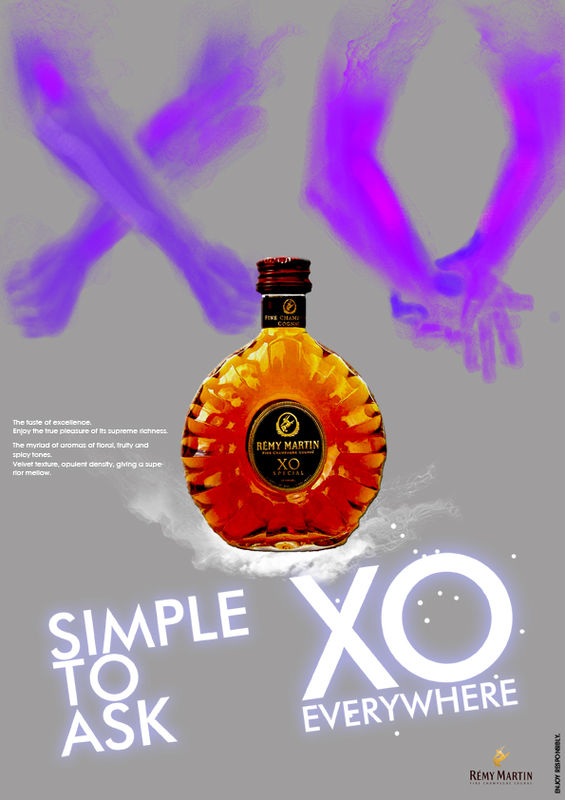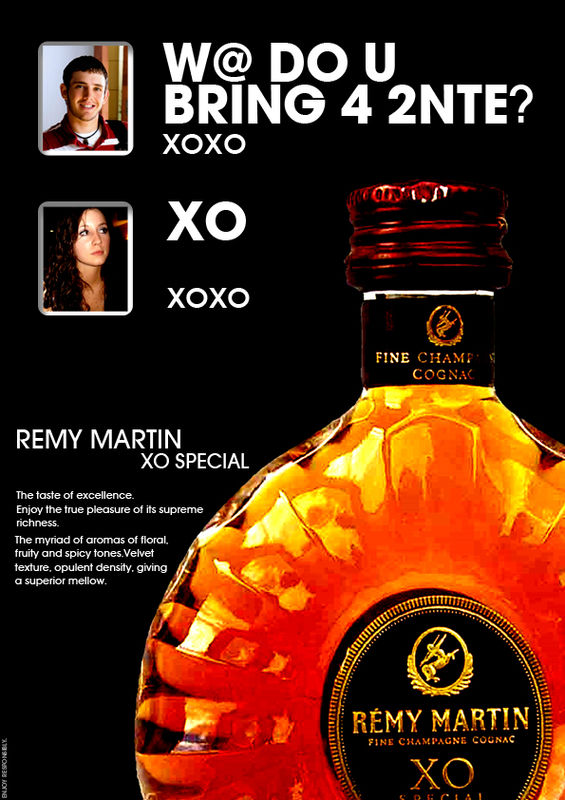 If you are interested in following Rémy Martin on facebook: go for it.